With over 6 million records available for Healthcare Industry which includes professionals from all specialties and other lists such as Hospitals, Medical Devices, Laboratories, Care Facilities, Home Healthcare Centers, CMEs, etc., Our data segments include pharmaceutical, medical device and diagnostics, biotech/ bio-pharma, publishers, medical-education, pharmacists and pharmacies and more.

Physicians & Surgeons list
1+ Million physicians and surgeons specialties list

All types of nurses list which includes NP, LPN, RN, NICU

List includes Endodontics, Orthodontics, Periodontics etc.
Pharmacists are generally the chemists/druggists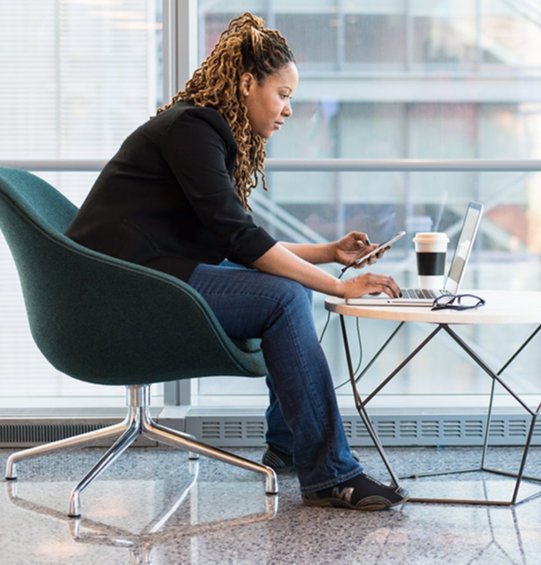 HOW WE COMPILE AND VERIFY OUR EMAIL DATA?
At eDatamasters, we all know accurate data is everything and we have larger reach than any list provider. It influences business growth and customer relationships.

Higher response rates and increased conversions

Increase ROI and revenue with multiplied sales
Be the first one to receive regular updates about our Marketing tips, Marketing blogs and exclusive offers.