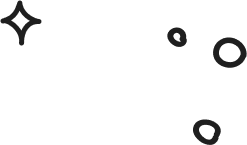 At eDatamasters, we all know accurate data is everything and we have larger reach than any list provider. It influences business growth and customer relationships.
Comprehensive Digital Solutions
Marketing solutions would look at making the presence in all the influencing channels a success and would aim at engaging the target audience in the most effective way. Marketers monitor things like what is being viewed, how often and for how long, sales conversions, what content works and doesn't work, etc. While the Internet is perhaps, the channel most closely associated with digital marketing services, others include wireless text messaging, mobile instant messaging, mobile apps, podcasts, electronic billboards, digital television and radio channels, etc.
For all of your email and direct marketing requirements, we have you covered.
This lifecycle involves various stages, starting with the creation or procurement of digital content, followed by organization and storage, often in a digital asset management system. The asset then enters phases of distribution, where it may be utilized in marketing, content creation or other contexts. Ongoing management includes updates, version control, and metadata enhancement to ensure accessibility and relevance.
Review - Annotate - Approve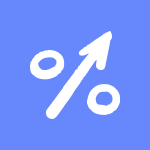 Increase in referral traffic
How eDatamasters Collect The Data?
Once the data is collected from the above the below sources, our tele-marketing team verifies them and adds them in our 
Conferences and Tradeshows
90%
Yellow pages and public filings
80%
Government records and listings
90%
Annual reports and public filings
90%
Business and trade magazine subscriptions
80%
Survey to Technology User
80%
Ready to speak with a marketing expert?
Our team of experts is here to help! Schedule a consultation today and let's discuss how we can tailor a marketing solution to meet your unique needs.